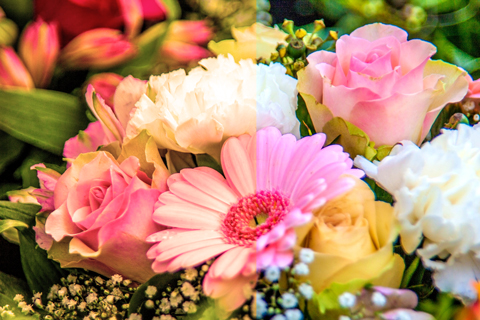 Warm White Left – Neutral White Right




GL2B Bollard

Take control of your next lighting project! Easily go from bright white to color. Excellent for outdoor living, festivities, artwork, foliage, water features and holidays.
White selection range is 1650-4000K in 25K increments.

Fixtures have a deep dimming range of 1-100%

Hue adds color. For example green can be added to white.

Saturation adds gradients of color in increments of 1-100%. A blue with saturation of 25% would be a pale blue while a blue of 100% would be a vibrant blue.
Use Apple phone app via Blue Tooth to control and group fixtures. 60 ft range typical (iOS 9.0 or later)

Go beyond static color control and animate with DMX control. Requires DMX controller and hardware. Specify DMX when ordering.

Light quality is continuously monitored and adjusted if needed.

12 Volt dc power source required.
Available Color Control Fixtures
Phoenix Spot
Luxtera Down Light
GL2B Bollard